On the first week of listing, many properties are going under contract, often without any market preparation. Until buyers fall in love with the house, real estate agents can't guarantee sellers that their property will stand out and draw the best bids. That's where staging your home will help immensely.
How can staging captivate purchasers' hearts for a fruitful, high-priced sale? Let's elaborate.
The goal of staging is to present a welcoming, ready-to-move-in property that engages the buyer emotionally. Particularly in living areas, kid's bedrooms, kitchens, and dining rooms, updating décor with trendy, welcoming style can leave a lasting impression.
Once interested, purchasers will be more devoted, eager to make a higher offer, and maybe less inclined to change their minds or demand concessions.
Staging Increases Perceived Value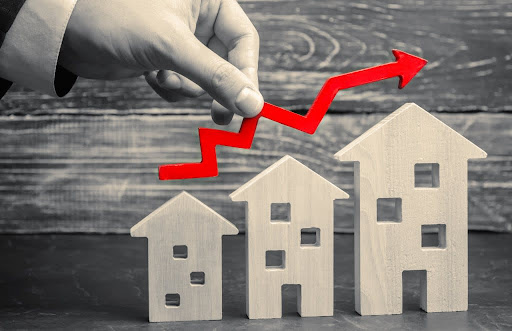 To create the best impression, staging helps to downplay a property's flaws and highlight its assets. Depersonalize and declutter first to get rid of any distractions. Then, remove any outdated window coverings, add a layer of neutral wall color to brighten the room, strategically arrange the furniture, and take out any heavy objects.
These straightforward improvements can assist highlight the house's special traits and raise its perceived value.
Staging Provides a Lasting Impression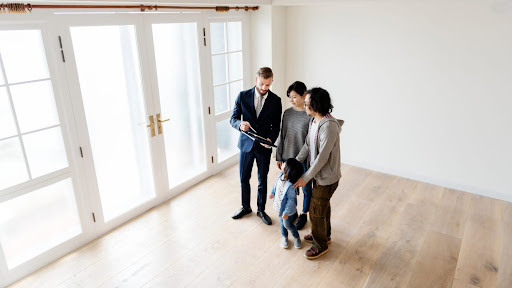 The goal of staging is to present a welcoming, ready-to-move-in home to the buyer while generating an emotional response. A lasting impression can be created by updating the décor in the living area, main bedroom, kitchen, and dining room with a trendy, warm aesthetic. Once interested, purchasers will become more devoted and perhaps increase their offer; they may also become less likely to change their minds or demand concessions.
Staging Helps Properties Sold Faster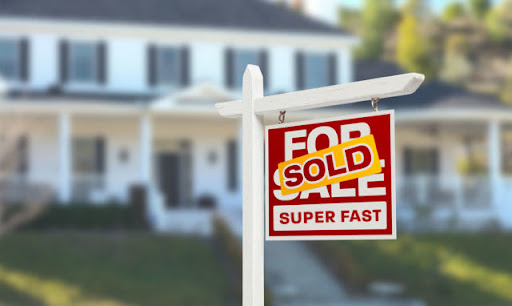 A house that has been up for sale for too long makes potential buyers wary. People assume that there must be a problem with the house or that the other buyers who viewed it lost interest because they learned something that others don't know about. After all, it's only natural to object to things that other people object to.
Stage and Make Eye-catching Online Images to Pique Interest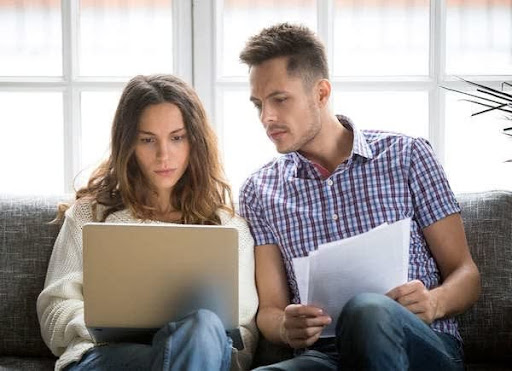 Making a good first impression is crucial, yet it only happens once. According to research from the NAR, 99% of millennial house buyers begin their search online. Even in a competitive market, staging a house can positively affect a buyer's decision to schedule a personal showing and submit an offer.
Staging Makes Your Home Stand Out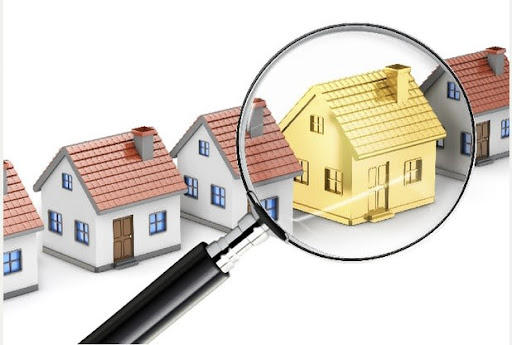 One of the greatest decisions you'll ever have to make is buying a home, which may make the entire process of shopping for and making decisions a little stressful. It's completely typical for a potential buyer to tour multiple homes before choosing one, but this also makes it simple to forget which one was which.
From the standpoint of the home seller, you would want to make your house stand out, and what better way to achieve this than with expert styling.
Staging is an investment that can increase the profit on the home sale and typically costs less than the initial price cut. According to research from the Real Estate Staging Association, roughly 75% of sellers experienced a ROI of 5% to 15% over asking price with an average investment of 1% of the sale price into staging (RESA).
According to a recent poll by the International Association of Home Staging Professionals, staging accelerates the sale of homes by three to thirty times compared to unstaged competitors. Additionally, staging can assist raise the sale price by an average of 20%.
The IAHSP poll also reveals that the typical price reduction on a home was five to twenty percent for sellers who choose not to stage.
Given everything mentioned above, staging has a ton of advantages when it comes to selling your property, which is why it is crucial to stage your home whenever you are planning to put it on the market.
Feeling hungry? Check out this blog featuring El Cortijo Mexican restaurant in Burlington, Vermont.