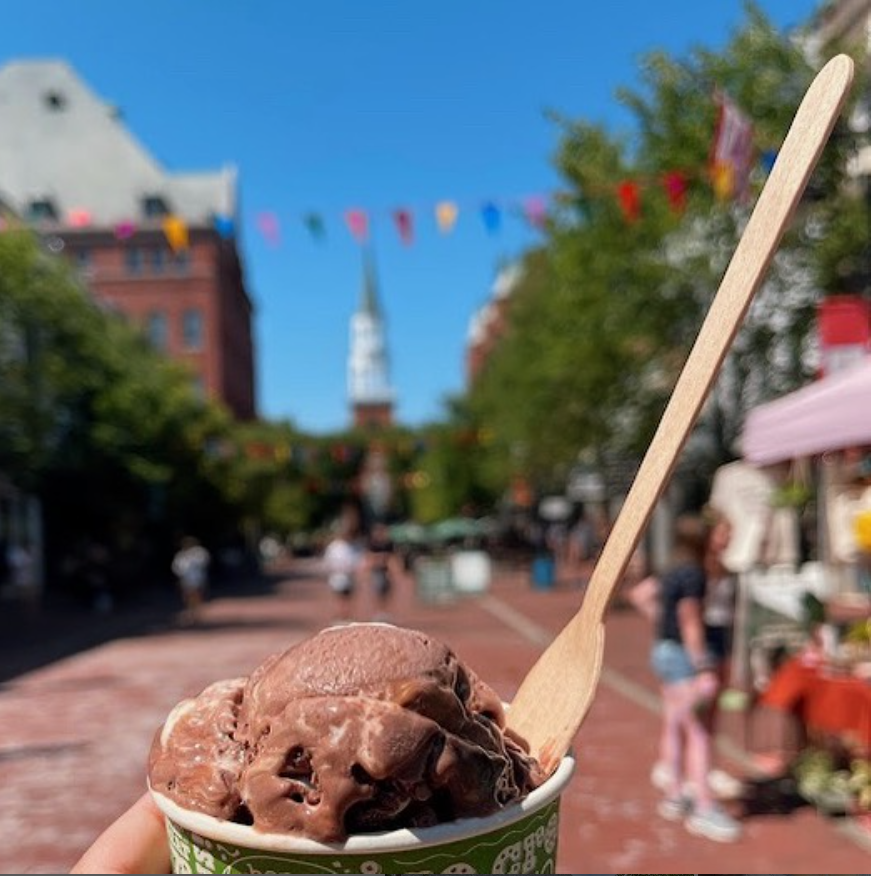 Are you looking for some delicious ice cream/gelato in Northern VT, that will cool you down on a hot summer day? 🍦
I know just the places for you!
1. Ben and Jerry's: did you know that Ben and Jerry's was founded in Burlington VT?! How cool!
2. Offbeat Creeme- 62 Pine St, Winooski, VT
3. The Scoop- 4066 Shelburne Rd, Shelburne, VT
4. Sisters of Anarchy- 4947 Spear St, Shelburne, VT
5. Cookie Love- 6915 US-7 North, Ferrisburgh, VT
6. Old School Al's
If you check these places out, make sure to comment below and tell me what flavor you got!