What makes up the list of the best restaurants in Burlington, Vermont? 
Here is a list of my personal favorites:
Farmhouse Tap and Grill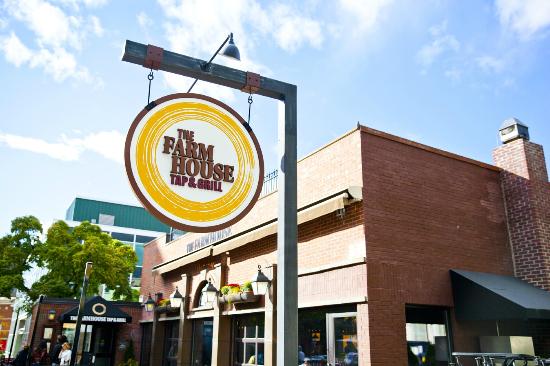 Award-winning gastropub offering New England raw bar, entrees, and burgers made with local ingredients. The tap room features well regarded beers from across the world and Vermont. You may enjoy their entire menu in their outside beer garden and their lower Parlor bar. (In courtesy of Farmhouse Tap and Grill)
Ben & Jerry's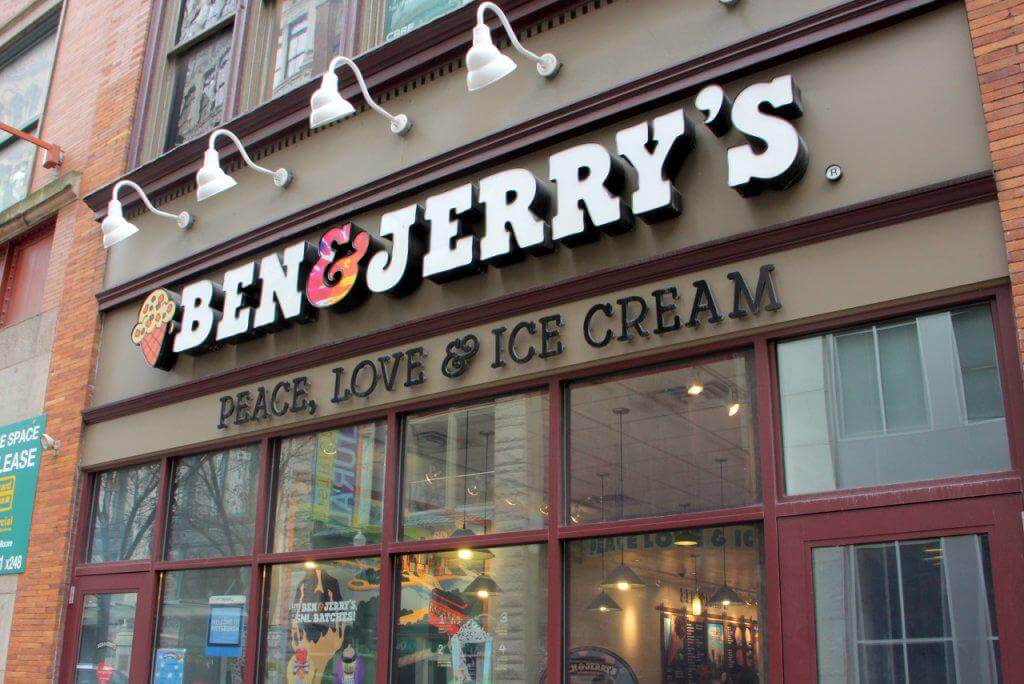 The adventure that started in 1978 with 2 guys and the ice cream company they founded is as famous as the ice cream itself, taking place from a restored gas station in Burlington, Vermont, to far-off places with names we occasionally mispronounce. (In courtesy of Ben & Jerry's)
Zero Gravity Brewery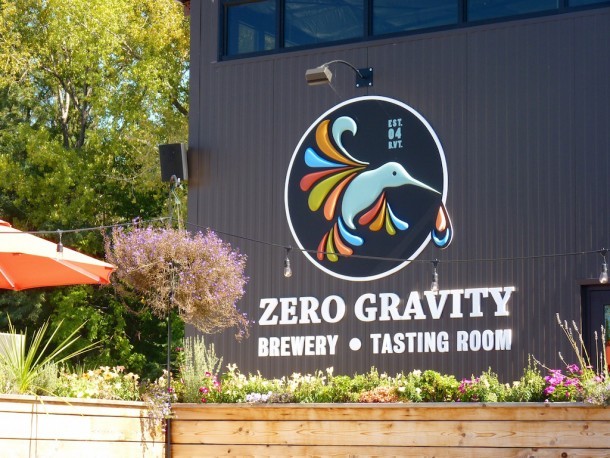 In the heart of Burlington, Vermont's downtown, the American Flatbread Burlington Hearth is where Zero Gravity Brewery first opened its doors in 2004. They have since grown to a 30-barrel brew house on Pine Street in Burlington's South End Arts District. (In courtesy of Zero Gravity Brewery)
El Cortijo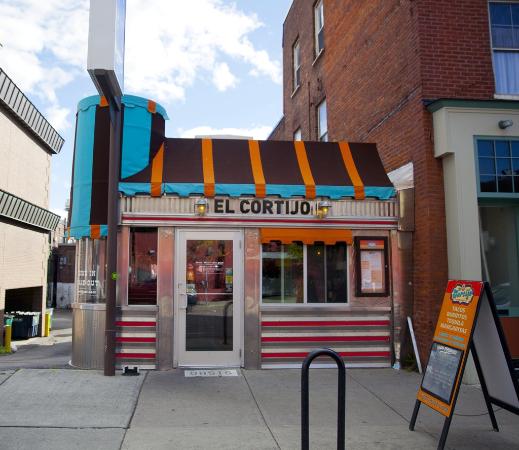 El Cortijo Taqueria is a mexican restaurant that is located in 189 Bank St, Burlington, Vermont. It serves mexican staples made locally and creative margaritas are offered at a little 1950s diner with a tequila bar. (In courtesy of El Cortijo)
Black Cap Coffee and Bakery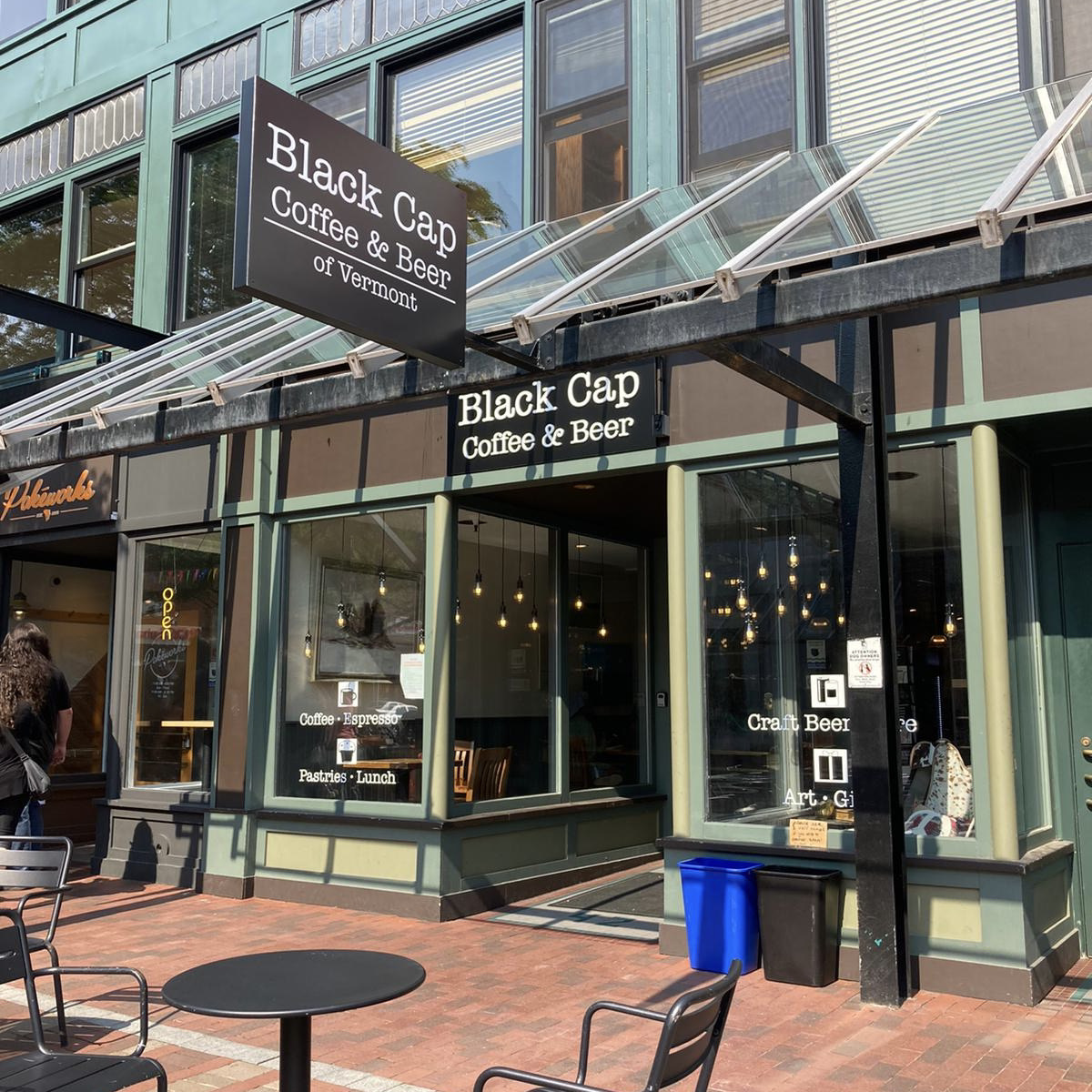 A good area to work, meet, or hang out is Vermont's Black Cap Coffee & Bakery. Amazing fresh pastries baked in-house, delectable coffee, lattes, and sandwiches, oh those sandwiches! (In courtesy of Black Cap)
Pascolo Ristorante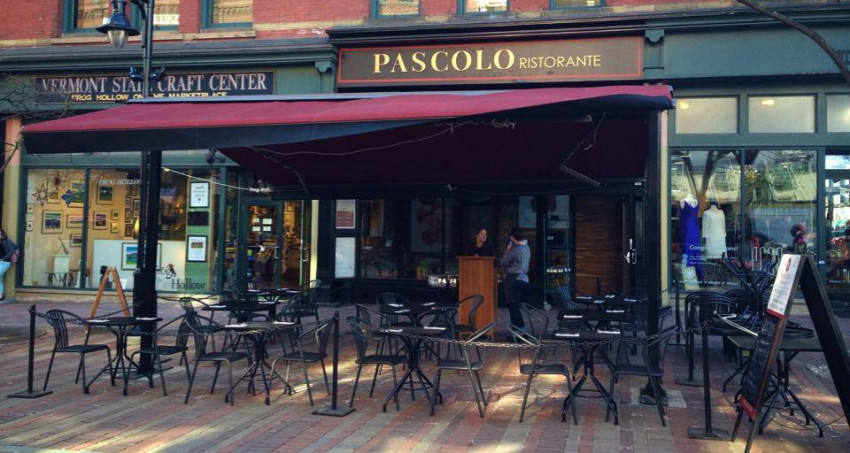 One of the best things why Burlington, Vermont is such a good place to live in is that there are so many good restaurants. Ranging from burgers, ice creams, vegetarian dishes or even beers. If you are a food lover, you will really want to check out the best restaurants in Burlington, Vermont.
If you want to know more great things about Burlington, Vermont, you can visit this link.