When interest rates in Burlington, Vermont are constantly brought up and everyone talks about how high they are. I have to kind of take a step back and look every time.
Back in the 1990s, interest rates ranged from 10% to 13%. Because of COVID, we observed record lows. So, if there was one advantage to Covid, it might be the cheaper interest rate you might utilize to refinance or buy your property.
Everything will eventually balance out. I always ask prospective buyers this question when they express concern about interest rates: Would you rather wait for those rates to decline, which may take years, or would you rather buy now?
Interest Rate in 5 Years
The low level of housing inventory, which experts say will have a long-term impact on rates, is one major factor that experts say will affect rates in the long term. Predicting interest rates for the next five years is a difficult task, especially given the unprecedented fluctuations in the past year.
Due to what Forbes refers to as "pressurized housing affordability" home prices will likely continue to decline in 2023 despite the current housing boom's 40% spike in home prices and the fierce competition among homebuyers. Some house sellers are being pressured to cut their asking prices as a result of this pattern of slowing demand and high loan rates.
According to projections, the median price of existing homes in the US will decrease by about 4% from $379,100 to roughly $368,000 in the next year.
How Does it Affect Home Selling?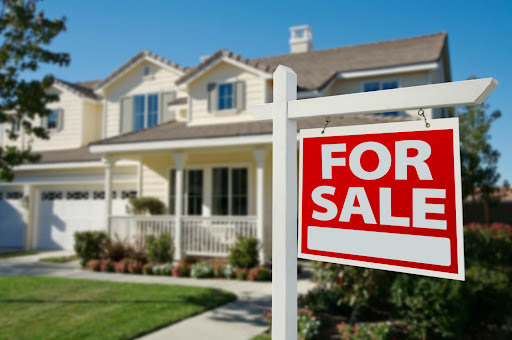 Home sales will probably keep declining. Following the Great Recession, home sales would drop by almost 16% in 2023 to approximately 4.3 million homes, the lowest level since 2011. In 2023, prospective buyers may be deterred by the trend of inflation, rising mortgage rates, and the imminent threat of a recession.
Key Takeaways for Buyers and Sellers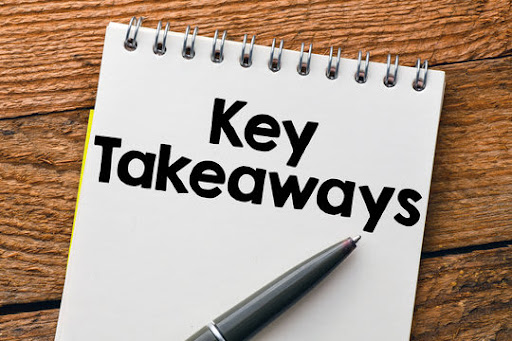 For buyers, think about your financial condition and future demands when you look to buy a home. There is still positive news for buyers despite the property market's quick adjustment. Speaking with a mortgage lender to understand your credit score and getting pre-approved for a mortgage loan will let you browse for a property within your budget rather than waiting for more favourable mortgage rates. Also keep in mind that current mortgage rates are still lower than the 30-year average.
The takeaway about interest rates in Burlington, Vermont is that purchase what you can now, perhaps not as much as you'd like, and use the equity you're generating in that home in a few years. Refinance the house and use the proceeds to make any improvements you desire to the property, or sell it. Then take the cash, profit from it, and buy later on with a reduced interest rate.
But if you decide against purchasing a home at the moment because mortgage rates are too high, I believe you need to take a step back, consider your long-term objectives, and the wider picture.
For sellers, to draw customers, you might need to work more. To help buyers deal with rising mortgage rates, you might need to reduce the price of your house. Consider decreasing your home's price in response to the rising interest rates if it has been sitting on the market. You can also visit this article for more info on how staging helps you sell your home.