At SLATE in Burlington , Vermont, they invite you to slow down, appreciate your surroundings and connect to the world around you.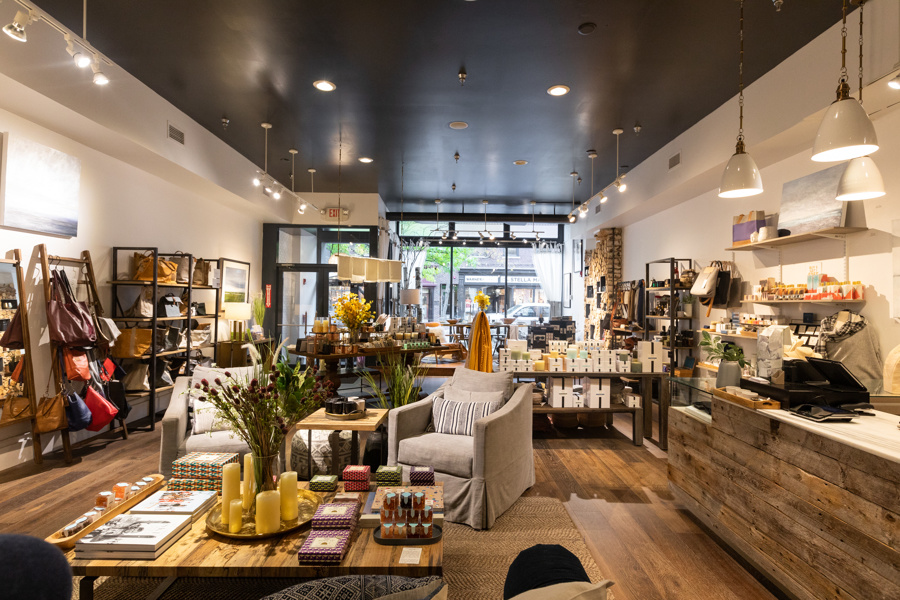 Celebrating globally inspired design, the store features beautifully handcrafted, ethically-sourced, and locally-made products.
SLATE promotes the value of connections, between stories, cultures, concepts and people.
To learn more about them, visit this link.
This is such a great shop for gifts this holiday season! Everything from greeting cards and candles to board games and home decor. They really have it all ✨